1.Applicable to dryers, dishwashers, refrigerators, electronic shoe cabinets, air purifiers, etc.

2.This air purification generator is portable and convenient for professional DIY use.

3.Low power consumption helps to save energy.Safe, quiet and efficient.

4. Using dry air or oxygen in the air as raw materials for air purification generation.

5. Eliminate odors and freshen the air.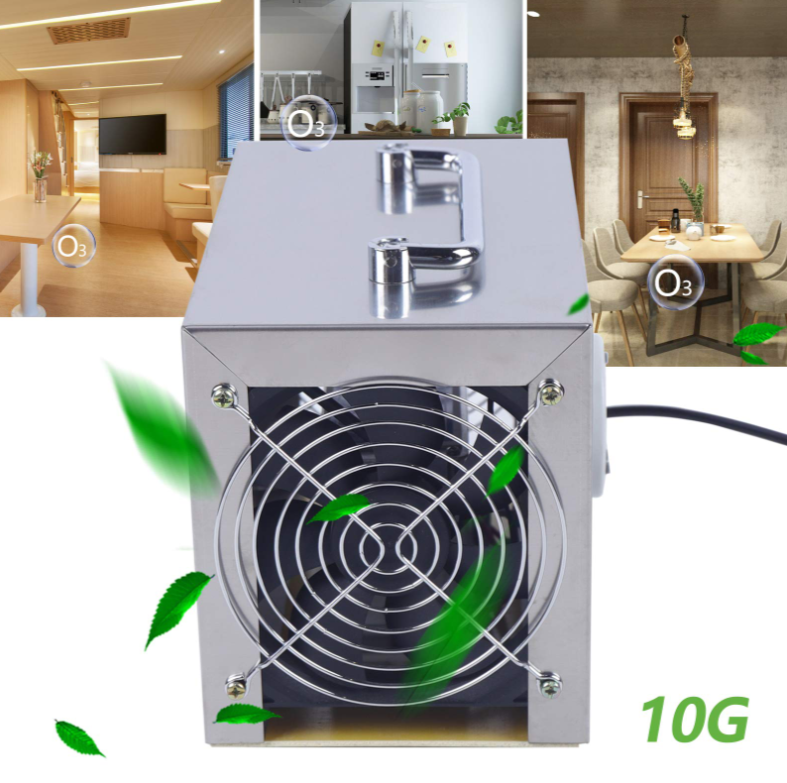 Product Description
air purification machine uses the principle of air purification light discharge to air as the main raw material, and uses crawl discharge technology to promote the release of high concentration O3. air purification is one of the strongest oxidants known.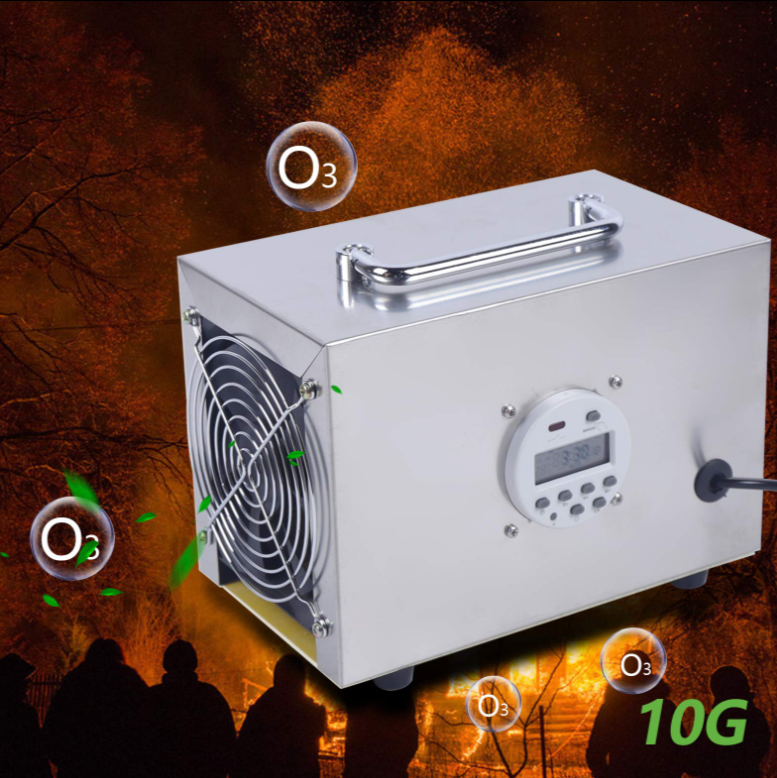 Specification:
Model: air purification machine
Voltage: 110V
Power: 120w
Plug: US plug
Output O3: 10g / h
Product size: 19*12*10cm/7.5″*4.7″*4″
Item weight: 1.5kg/3.3lb

Note:

→ Usually use the air purification generator for 10 to 20 minutes each time. If the usage time exceeds 20 minutes, it is best to use an electric fan.
→ It is strictly forbidden to work in rooms with high air purification concentration. High output voltage is dangerous. It is strictly prohibited to touch in any way while working.
→ Ceramic plates are cleaned with ethanol every month and fully dried before use. This can ensure the normal production of O3.
→ The air purification sheet is a consumable item. If it does not produce air purification for a long time, it needs to be replaced.

Packing list:

1 * air purification generator
Packing size:29*17* 19cm/11.4″*6.7″*7.5″
Package weight: 1.9kg/4lb